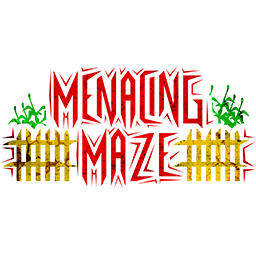 Big changes in 2020 for this quiet acre of Sorghum. With VERY late news from NCDHHS (9/14) that we would not be allowed to operate our hayride, we made some quick calculations and knew the haunters and scares would be delighted to occupy this space.
We had a couple surprises in store for the hayride that are moving to the Maze. It has its own monsters, features, and theme. As the final attraction, we figured, "Why not spit them out in the parking lot?" So get your t-shirts and selfies taken before you enter, because once you're out, you're out!
Anybody else excited to have Covid in our rearview mirror?