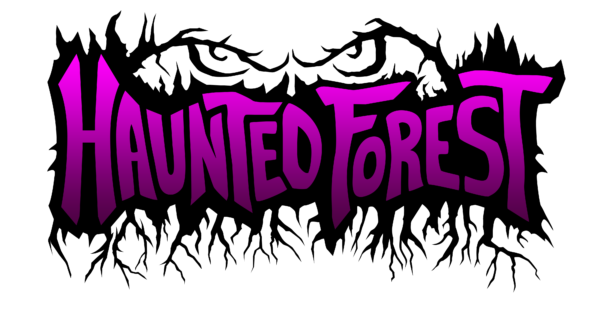 The Haunted Trail is the attraction where you will find the most scenes, haunters, and screams at Panic Point. Eleven distinct scenes over the dim half-mile trail challenge your readiness for mayhem and fright. Make your way through the Butcher Shop, Dollhouse, Voodoo Shack, Junkyard, Pallet Maze, Sanatorium, Motel, Crypt, Abbey, Killer's Cabin, & Clown House.
It doesn't matter if you are out front leading the way, hiding in the middle, or trailing behind your group, our veteran haunters will find a way to give you the scare you deserve. Every now and then we hear a story about a great scare that happened in the woods. The patron/victim gives a description of the haunter, and we realize we don't have anyone that fits the description! So, stay on the trail.
Scare Rating: 4 out of 5 skulls.