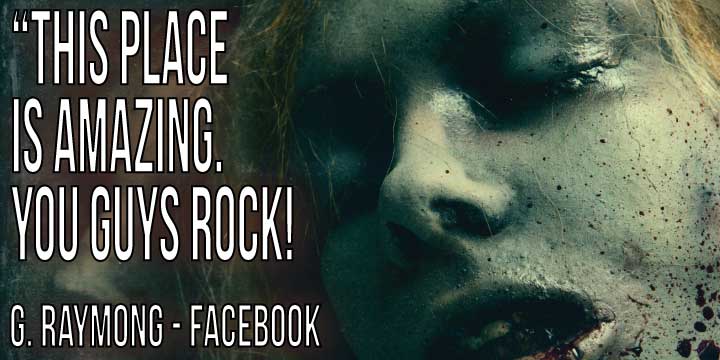 The Best Haunted House near Smithfield, NC
Your fate awaits you at Panic Point. Will you survive the half-mile walk through the Haunted Forest, our Featured Attraction complete with 11 distinct scenes and over 30 haunters. Or what about the Dark Trail? You, a rope, the dark, and a horde of mutant doomsday-preppers who want you out or in their freezer. Take a nice hayride into the NC night? Our Howling Hayride is anything but nice. You think you're safe on a moving vehicle? Think again. And….there's more to scare the pee out of you. Panic Point has 2 Corn Mazes, one with Haunters, one without (for those who have had enough). You can watch other people scream on SCARE CAM as you sit by the fire with your hot cocoa, surrounded by music and screams as "Axe Man" and "Buzzsaw" unleash havoc in the main area. Panic Point is an experience not to be missed!
Directions to Panic Point from Smithfield North Carolina:
Take Buffalo Rd to 96.
Take 96 through Zebulon, all the way to Youngsville.
Turn Right on the light at Main Street.
Turn Left at the light at Cedar Creek Rd.
Panic Point will be on your left.