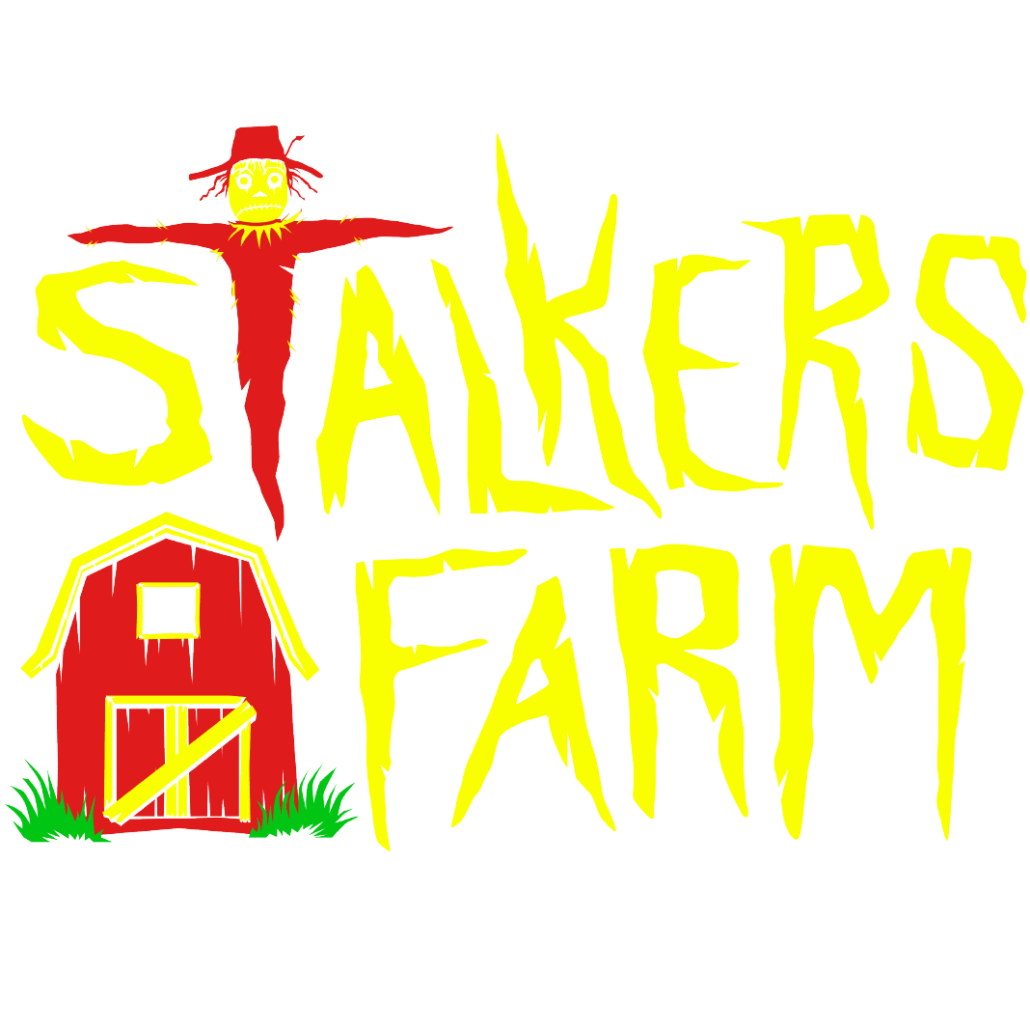 The Attraction formerly known as "The Menacing Maze" gets a new name, new scenes, and a new level of scare in 2022! Don't let the brutal bootleggers catch you near their Secret Still. And, of course, Beware "The Outhouse". Listen here, ain't nobody in this corn field take kindly to strangers (or friends, for that matter), especially the angry old ladies on "Granny's Porch". 
As you wind through the tall green you'll be hit from all sides by free range haunters keen to graze on your pain. The slightest hint of fear hormones being released causes them to emerge in droves. 
* In 2020 this was the final attraction for all patrons, who exited into the parking lot. In 2021, and 2022, it returns to a "normal" attraction where the entrance and exit are in the Midway.